About
We are passionate bakers.
We have been creating foods that gives people pleasure for three generations.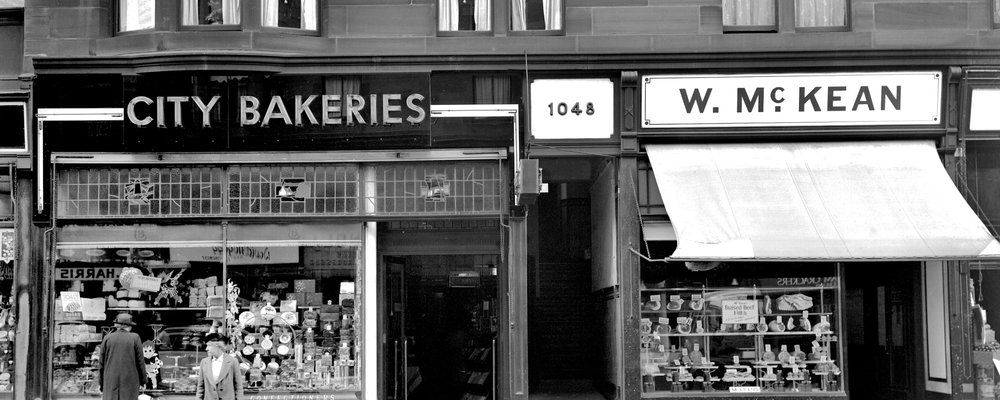 Our grand-father Guiseppi Columbo wanted to share his heritage of Italian delicacies with his new American neighbors when he immigrated here in 1926. He opened his bakery on South 4th Street in the "Little Italy" section of downtown.  His oldest son Mario joined the family business in 1946 after serving in the Army. Mario (my father) turned the shop over to me in 1995, and my sons are preparing to take over the business when I retire. 
We still use the original recipes Guiseppi developed.