Our Bakers
We are a passionate group of people who love the aromas, tastes, and pleasures of baking. We work together to bring you the most sumptuous pastries, cookies, pies, and cakes you will ever taste.
Mary Picardo, General Manager
Mary is responsible for the day-to-day operations at Premium Bakery.  It's her job to see that our high standards for quality are met in every item we sell.  Mary grew up in the bakery, learning the trade from dad Mario.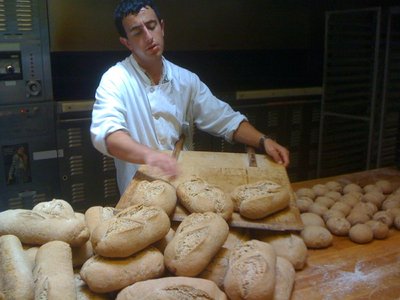 Chris Picardo, Head Baker

Chris oversees the back of the house.  He and the bakers turn raw materials beautiful and delicious treats.